Celebrating a Century of Building Character
As Union School Haiti moves into its second century of service, we want to build even greater awareness of our mission. Our far-reaching influence has just begun! Founded in 1919, USH has earned its outstanding reputation through its students' successes, its rigorous educational program, its excellent and dedicated staff, its caring community, and its engagement in global issues. With over 15 nationalities represented in our student body, we promote diversity and inclusion in all that we do.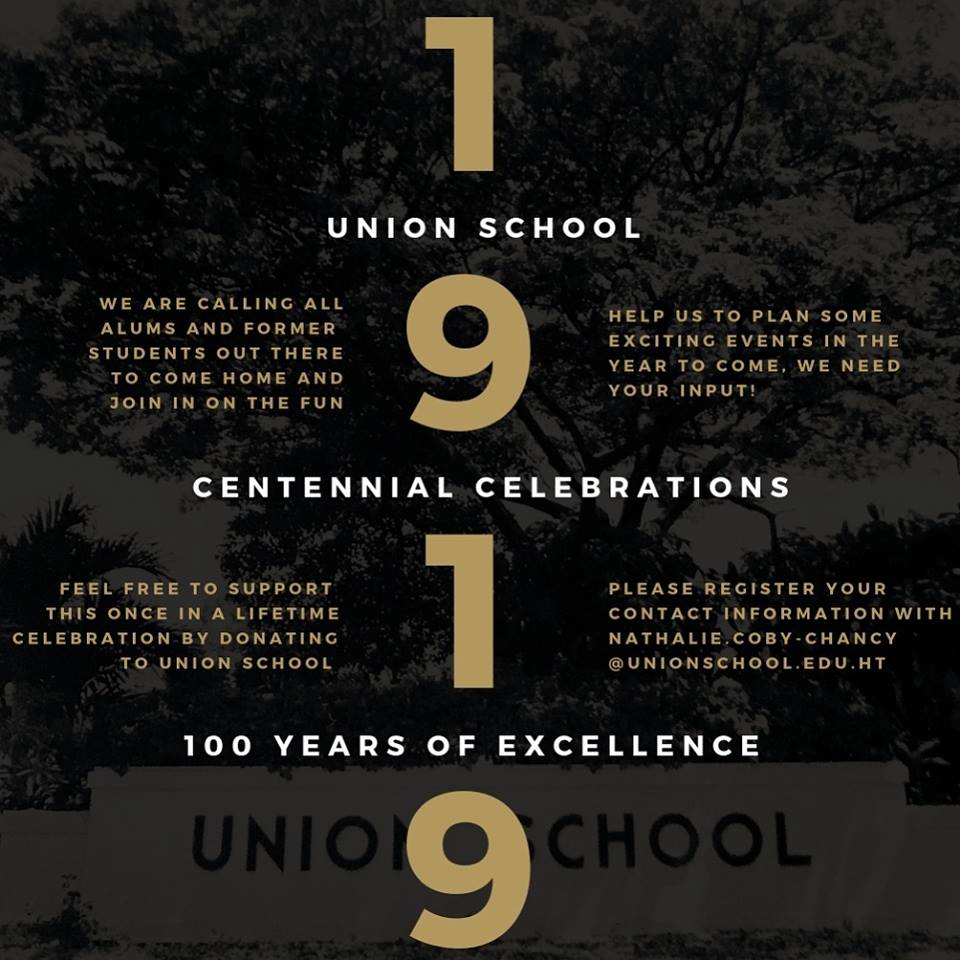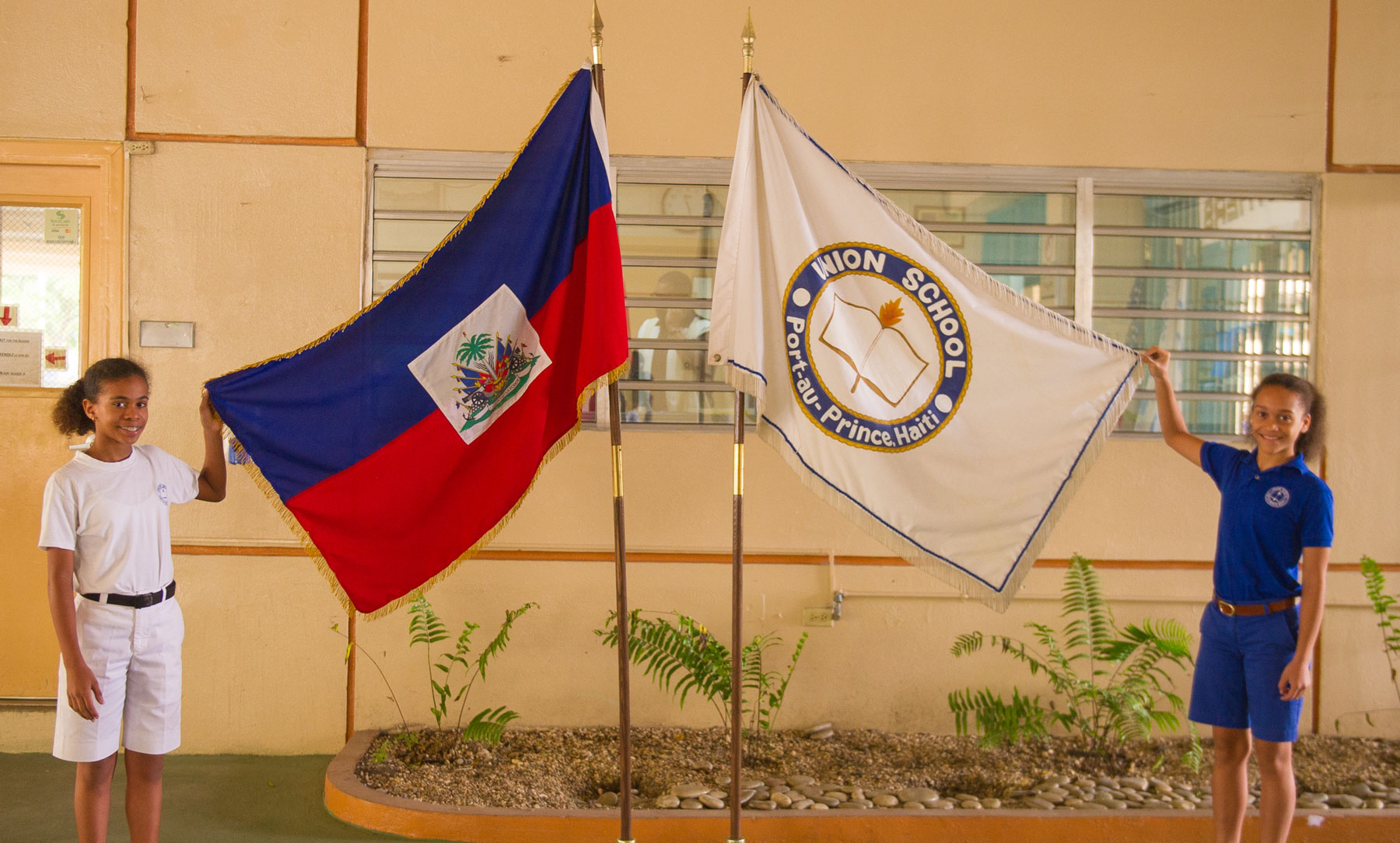 Our continuous curriculum work focuses on cultivating a culture of thinking, lifelong learning, inquiry, reflection, and independence. We aim to develop the whole child into tomorrow's global citizens. Beyond the classroom, Union School Haiti offers its students many opportunities to reach the highest levels of thinking and learning. Our students regularly participate in the World Federation of United Nations Associations through the Model United Nations Conference as well as in a wide range of competitive and recreational sporting events, community service programs, and nature excursions.
We are strongly supported by our partnership with the parent community, a proactive board of trustees, a dynamic parent-teacher association, and an energetic student council.
We hope that by browsing our website, you will gain insight into the many opportunities and experiences that we offer our students. We would be delighted to welcome you to our ever-evolving campus for a tour of our facilities. Please do not hesitate to contact us if you would like further information.
At Union School Haiti, we are family, and we're building character!