The Learning Center (LC) is a special education program catering to students from grade 3 to grade 12. The goal of the program is to provide services needed for each student to reach his/her potential.
How does Union School's Learning Center provide support?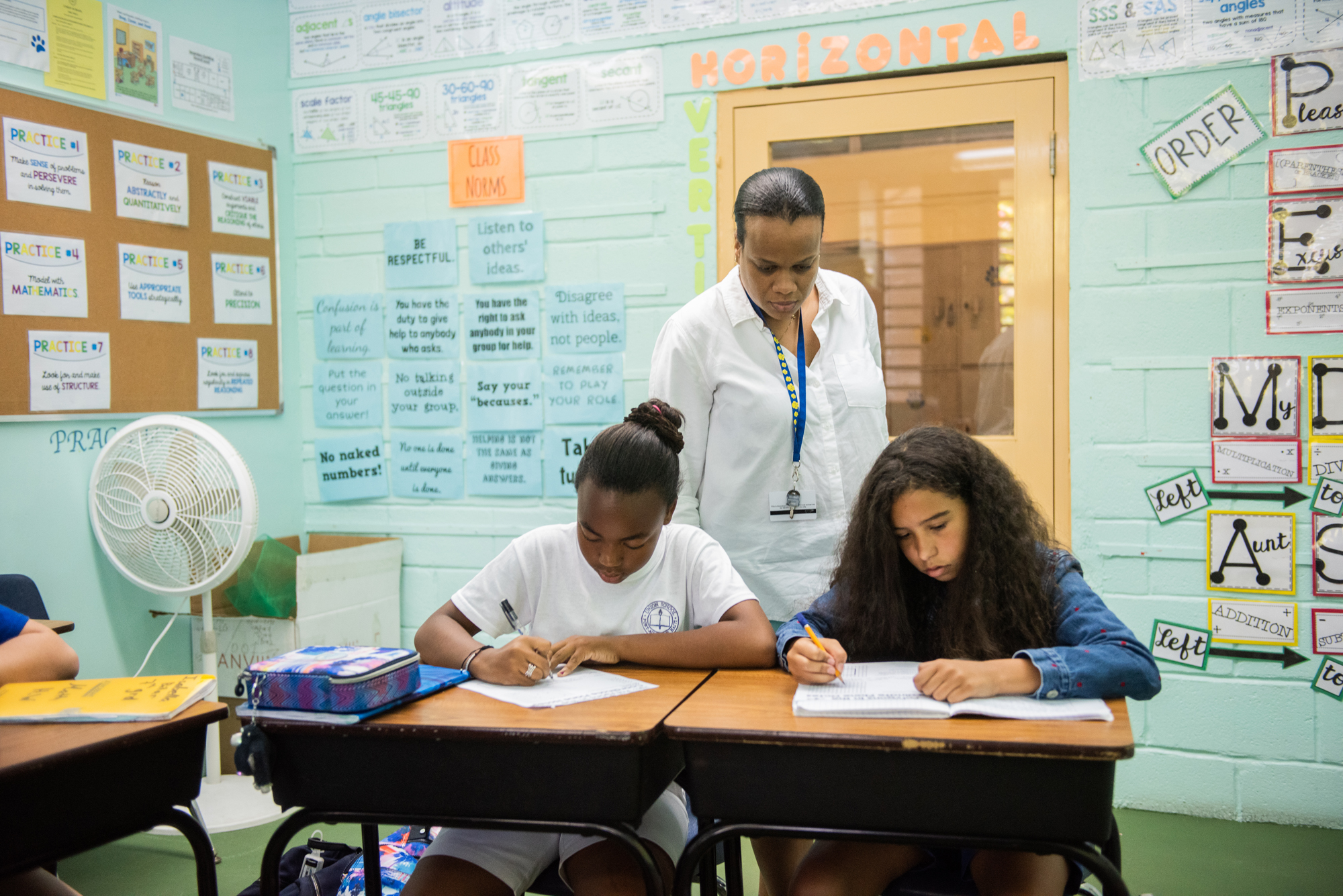 How is a student placed in the Learning Center?
Based on a psycho-educational evaluation, the student is placed in the least restrictive environment possible.
Full-time/Part-time:
With Modification:
The student is engaged in learning the same content areas and objectives a mainstream in a parallel setting in the Learning Center where instructions are individualized or in small groups.
With Adaptation:
Students receive academic instruction modified to their level of performance to meet their needs based on the Psycho-Educational Evaluation.
Part-Time General Program with Accommodations:
Students attend the mainstream program receiving support and accommodation specified in their Individualized Education Plan (IEP).