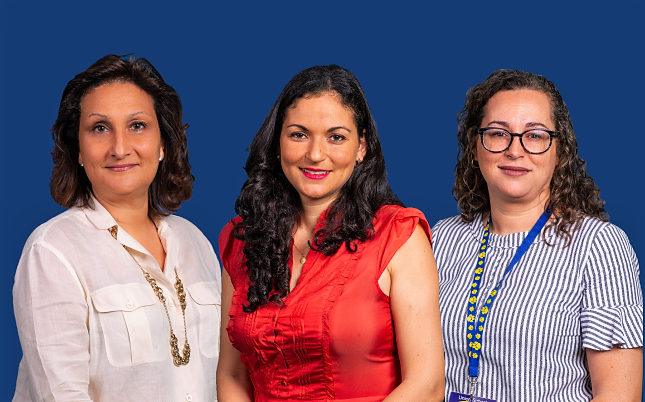 Welcome back for another school year! This 2018-2019 centennial year promises to be full of new and exciting experiences for our whole community.
As Union School Guidance Counselors, we are here to provide assistance to your children to help them succeed both in academic life and in social settings.
We work with our students in various capacities throughout the school year. We work with them in the classroom through our School Support Team (SST) "Second Step – Social Emotional Learning" lessons that focus on many different areas including success in school, coping with feelings, and making and keeping friends. Lessons shared with our students have 'home' assignments to involve the whole family. We also see students on an individual basis or in small groups. These students get a more individualized conference to help work through specific topics that may have become a barrier to being the very best students they can be. These issues range from divorce to death of a loved one, to anger issues, to behavior problems and everything in between. In certain instances, parents, teachers, principals, nurses, coaches, or even peers can refer students for counseling.
We also offer opportunities for informational sessions to discuss issues impacting our students, from college counseling to technology. We will continue to post messages on our various social media outlets to keep you informed of upcoming events, providing our Panther community with videos, photos, and informational pamphlets throughout the year.
Please feel free to contact us at any time during the school year if you would like to discuss your child's needs, or if you have concerns, need information, require further resources, or need support or assistance. Please feel free to call us at 2943-2194 or [email protected].
We look forward to a wonderful school year!