Union School Haiti has an open-admissions policy without regard to nationality, race, creed, or religion. Enrollment is contingent upon compliance with basic academic and behavioral standards.
The admissions process involves a multidisciplinary approach, is coordinated by the Director, and includes participation from the administrative team, the guidance counselor, members of the board, and other staff members as needed.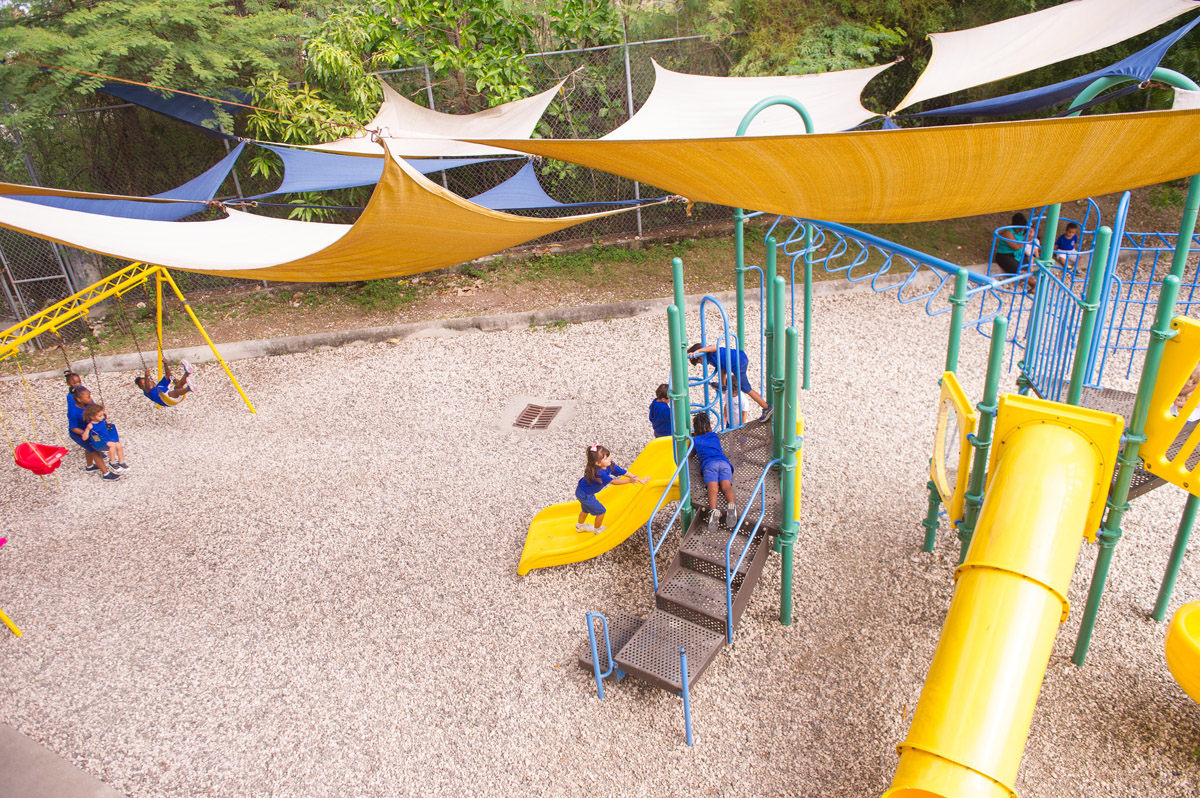 Students who transfer from local French-language schools will likely be required to repeat the last year they successfully completed unless they test at-level in all areas of the admissions assessments. No student will be accepted beyond grade 10 unless they are transferring from an accredited school.
No application will be reviewed until it is complete as per admissions procedures.
Click here for information regarding the Union School Haiti student admission process.
Find here the application form for admissions.
Should you have any questions about the application process, please contact the main office at (509) 2943-2193 or [email protected].