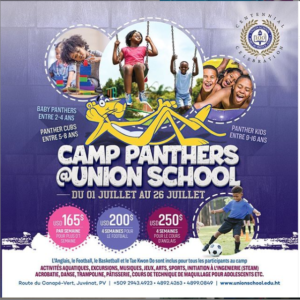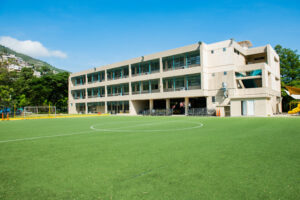 USH mobile clinic and its partners deploy diverse medical teams to provide medical support to the community. For many, mobile clinics may be their only source of health care.
Access Micro-scholarship Program
The US Embassy in collaboration with Union School, announces the opening of its Access 2019 Access Microscholarship Program
Funded by the US Department of State, this program will enable 25 underprivileged girls aged 17-21 to take intensive English and computer courses for two years.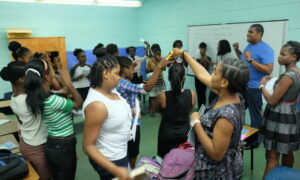 Union School provides language translation services in English, French, Spanish and Kreyol. We have a team of reliable and experienced translators. Our translation quality policy ensures that you will get the best translation services for your money and in a timely fashion.  Whether you need a single page translated or an entire website, we can meet your needs. Below are some examples of the types of documents we translate regularly:
High school or university transcripts
Medical documents
Marriage certificates
Birth certificates
Legal documents
Professional document translation services
Website translation services
Technical translation services of technical manuals